Who Are We?
We're Nuzzles & Co., a private, non-profit 501(c)(3) no-kill organization located in Summit County, Utah. In 1990, a group of volunteers founded our organization, originally known as Friends of Animals Utah, so we could come together to find homes for animals in need. Since then, we have found homes for over 13,000 pets.
Our Mission
Our mission is to protect animals. To provide a loving, nurturing place where they can get healthy and learn positive behaviors. And then to find loving homes for each one of them. We also work to educate people on the humane treatment of animals.
What we've learned is that, in helping these animals, we are the ones who benefit. As our animals get a second chance at life and find loving homes, they give back that love one-hundred fold. When we put love first, we come together as a community and grow stronger as a society.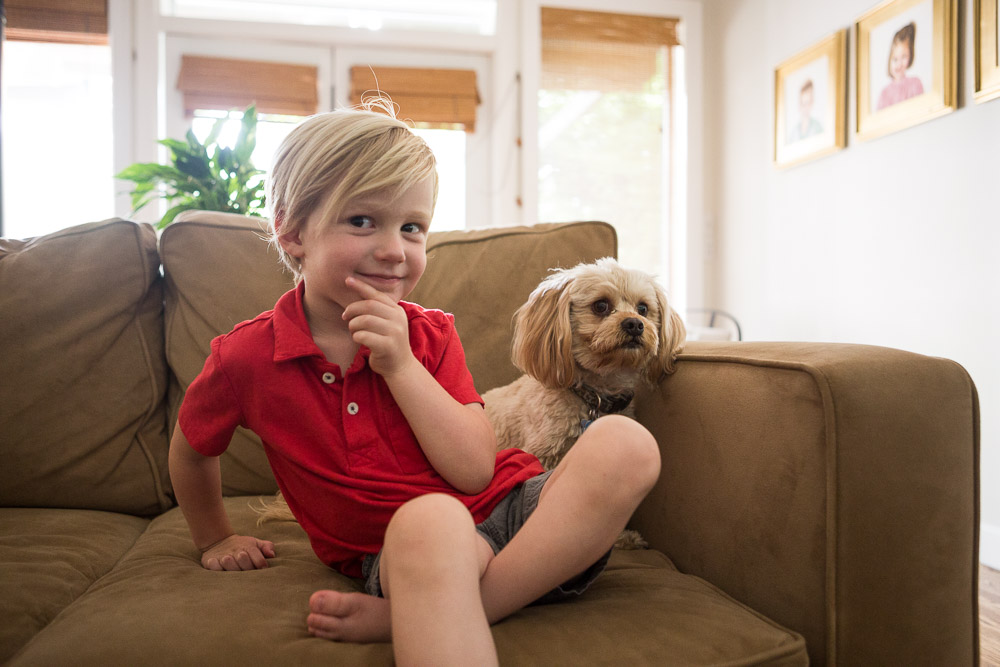 How it Works
We have redefined the rescue experience, and it all starts with our animals.
1. First, we find them.
Each week, we visit animal shelters throughout our region. We rescue adoptable dogs and cats who are often on these shelters' euthanasia lists.
2. Then we bring them to our Ranch.
At our ranch, our veterinarian gives every dog and cat a medical evaluation and a full spectrum of vaccines. Each is debugged, bathed, spayed/neutered, vaccinated, and micro-chipped. We provide further treatment for animals who need intensive dental work, life-saving surgeries, or other medical procedures.
Each cat enters our socialization program where they receive human companionship and socialization with other cats. Each dog receives a behavioral assessment, basic training, and additional training if needed. Dogs get daily trail walks and the freedom to roam outside or run through our agility course with a volunteer. Cats can stroll around in our sunshine-soaked community cat room or find a windowsill to curl up on. The animals stay at our ranch for as long as they need to until they're ready to succeed in a new home.
3. Then they come to our adoption center to find a loving, forever home.
When our animals are ready, they come to the adoption center. Our trained staff evaluates each animal and gets to know them. That helps our staff make the perfect match to new families. Each night, we transport them back to the ranch where they can play and sleep soundly.
View the infographic of a pet's journey from shelter to Nuzzles to home.
At the Helm
Our volunteer board of directors is comprised of individuals who care deeply and passionately about animals. They dream of making Utah a no-kill state, and every hour they put into running this organization and sharing its message is a step toward that goal.
Officers 
President:  Kathleen Toth
Vice President: Wendy Lavitt
Treasurer: Blake Fisher
Secretary: Andrea Borg
Board Members
Matt Day
Deb Kirby
Anne Cameron
John Henlein
Buffy Mayerstein
Barbara Steinmetz
We are grateful for our organization's leaders and for the countless volunteers and staff who work toward a loving, no-kill world each and every day, one rescue pet at a time.
Questions?
Just take a look at our Frequently Asked Questions sheet for a few more detailed answers about our adoption rates, volunteering protocol, etc.
Not only do we have an Adoption Center to find homes for our animals, but we have a Rescue Ranch to help them get ready.
Our Rescue Ranch is a 16,000-square-foot home for the dogs and cats in our program.
The ranch was built, from the ground up, by our volunteers, with materials donated by our generous supporters.
Our Rescue Ranch has the capacity to care for 40 dogs and 85 cats.
With a generous grant from Rocky Mountain Power Blue Sky Community Project Funds, we installed 20 panels on the roof of our ranch. We hope to expand our energy savings in the future.
Ranch Hours: Mon-Saturday, 11am-4pm, please call to set up a time to visit: (435) 608 1424