Rez Rescue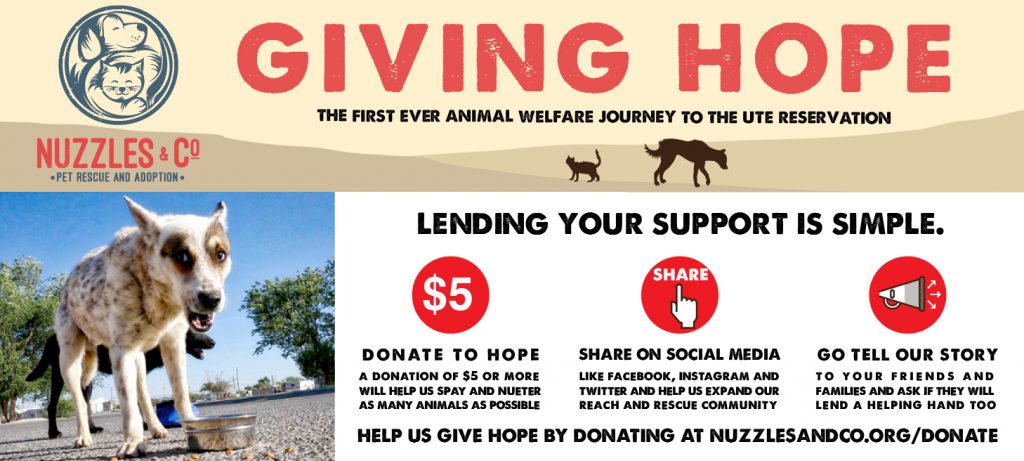 On January 14, 2017, for the very first time, we travelled two hours east of Park City to the Ute Reservation in Northeastern Utah to set up a mobile spay/neuter medical clinic. There we offered vaccinations, spay/neuter surgeries and a pet food pantry for members of the Ute Tribe and their pets. The Ute Reservation is the second largest Native American Reservation in the U.S. and nearly 3,000 Ute Tribe members and their pets live there. In this remote area, there are few resources for animals. We brought help and hope to over 100 families and their pets!
Please Donate Today to help us continue our lifesaving work!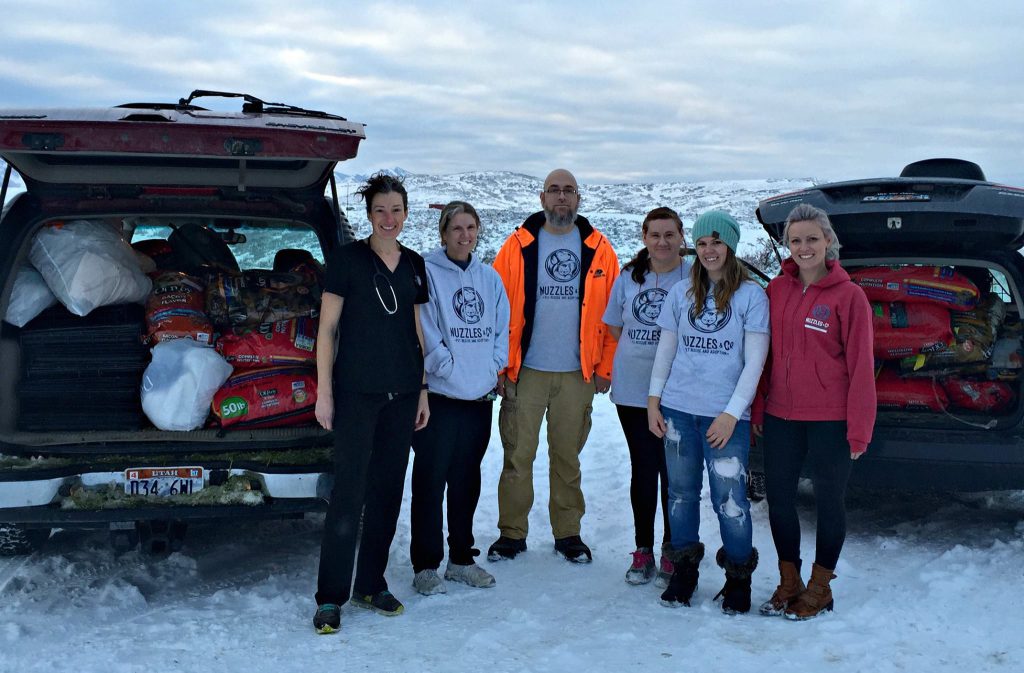 Our team arriving at the Ute Reservation – January 14, 2016
Check back soon for photos and stories of love and success!
Finding home – our trip to the navajo nation
On June 26th, 2016 Nuzzles & Co headed out on a journey to the Navajo Reservation to help rescue homeless  cats and dogs. No one knows exactly how many homeless animals there are, but the estimates are in the tens of thousands. And, due to a lack of resources and a lack of animal control officers, the shelters have a high-kill rates. Resources are limited and conditions are harsh. From dumpsters to cracks in the wall, we will search and save every life we can. And then go back and save more.
Please donate just 5 dollars to help support future rescue journey to the reservation. Every dollar helps provide the animals with food, medicines, rehabilitation, training and a warm, safe place to sleep at night.
WATCH THIS POWERFUL FILM DOCUMENTING LIFE ON THE RESERVATION – AND HOPE FOR THE ANIMALS
THE LIFE OF RESERVATION ANIMALS
Here are just some of the lives we saved at the Navajo Nation – and they were all adopted!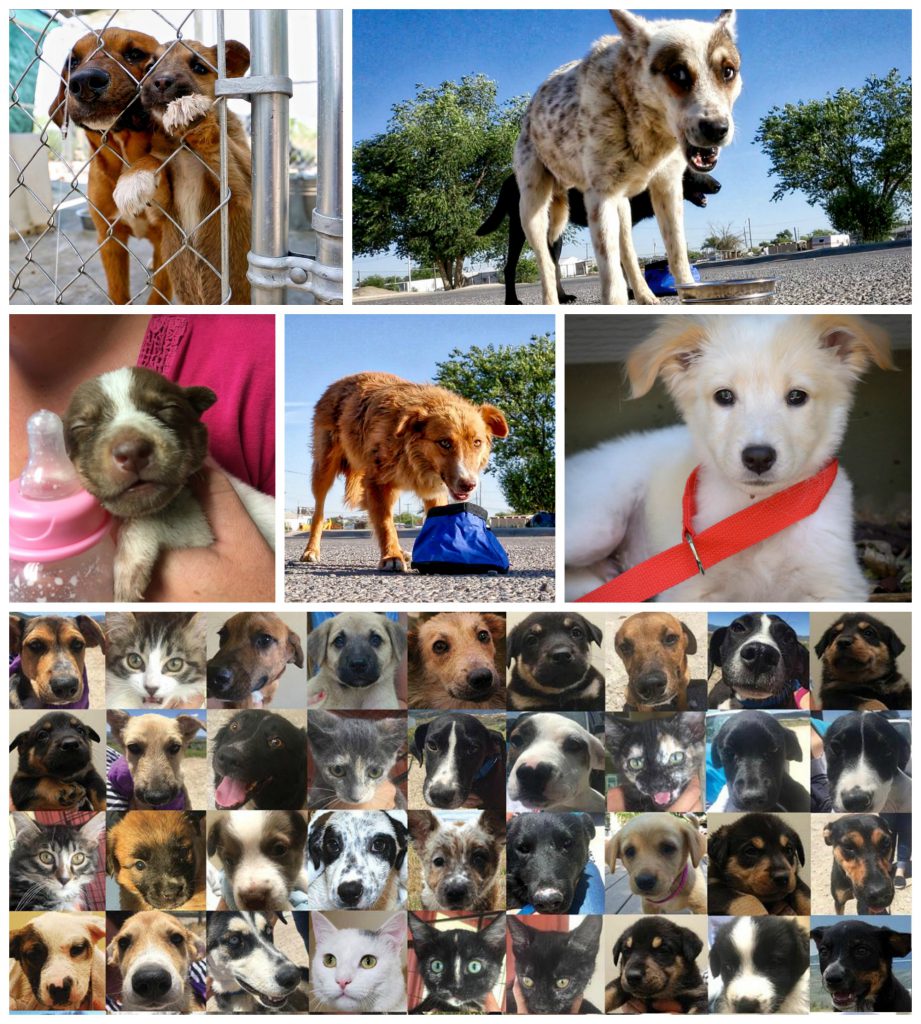 Rez Rescue