Well, folks, let's just say that our annual gala this month was our best yet. And it's thanks to all of you. We broke records with this fundraiser: we had more attendees than ever before–and more funds raised too. Hundreds gathered on the deck of the Waldorf Astoria in Park City to celebrate, learn about our rescue efforts, bid on donated auction items, and rally around our mission of building a world Where Love Wins.
Our heartfelt thanks to our incredible sponsors and donors, to those who purchased tables and tickets, to those who contributed auction items, and to those who volunteered countless hours to make the event happen.
We honored our tireless supporter Jane Howze with the 2017 Wendy Lavitt Founders Award, held our much-anticipated opportunity drawing from Mark Miller Subaru for a trip to Paris, and had such a lively auction that the auctioneer jumped in the pool fully-dressed to cool off!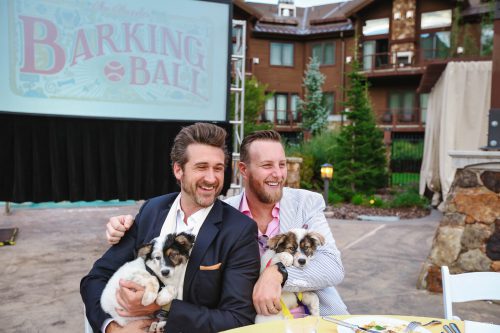 Together, we raised enough funds to save hundreds more lives. We rescue the most vulnerable animals out there–those in overcrowded rural shelters, the injured, the elderly, and the infants. Because we know that every single one is worth saving.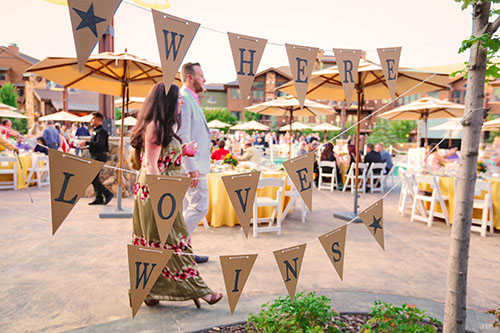 Watch the video below to see one of our year's biggest rescue missions unfold. Every one of you who attended, donated, or simply cheered us on is a hero in our eyes–and in the animals' eyes.
Thank you for our best gala ever. And thanks for believing in the power of love, as we do. We'll never stop till we've saved every cat and dog who can possibly be saved. Thank you for believing in this. And thank you for believing in us.