Become a Nuzzles & Co. Volunteer!
Volunteers are the life force of Nuzzles & Co. They touch every aspect of our operations and provide the highest-quality care for our pets. This work enables us to magnify our impact and save more lives.
By joining Nuzzles and Co.'s team of dedicated volunteers, you'll build strong relationships with other like-minded volunteers, the animal-loving community, and of course, the animals themselves. Working together, we will build a No Kill community where all healthy and treatable pets are saved.
Click below to sign up for a volunteer orientation. You can orient and volunteer at any location!
Volunteer Roles & Opportunities
Check out our directory of Volunteer Opportunities and Roles to see what fits you best! The directory will be updated as new opportunities become available, but please feel free to reach out to us if you have a set of skills that you think we can use! We'll do our best to find a way for you to help!
Sign Up for a New Volunteer Orientation today!
The first step in becoming a Nuzzles & Co. volunteer is attending a New Volunteer Orientation where you will learn about Nuzzles & Co. and the many ways you can help as a volunteer. Click on the location where you wish to volunteer to be taken to the Volunteer Application!
Adoption Center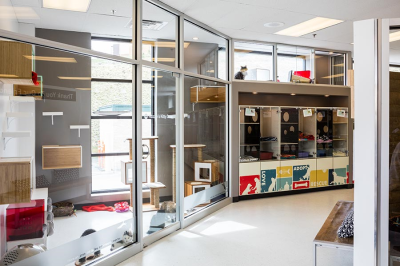 6699 N Landmark Dr.
Suite B-103
Park City, UT 84098


Rescue Ranch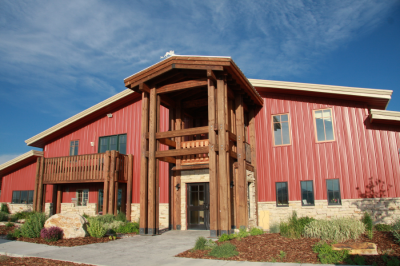 6466 N Highview Rd
Peoa, UT 84061
Under 18? Click here to learn more about our Youth Volunteer Opportunities!